HOT NEWS FOR INVESTORS WANTING A RENTAL CASH COW
Work With A Specialist Investment Builder To Take The Guesswork Out Of Finding Your Next Investment Property With Massive Upside & Minimal Risk
Discover which properties achieve the top rental yields with high depreciation and the maximum capital growth!
You Deserve Nothing Less Than An Award Winning Investment Property

HIA Award (HIA Award Winner 2020)

QBCC (License No: 1218048)

NSW gov (License No: 2480452C)

Why Dual Income Investment Homes Over Standard Residential Investment Properties?
Unlike conventional residential investment homes that only offer one income source, dual income properties double the revenue potential, renting both sides for maximum returns….or enabling property owners to rent one side of their house while living in the other.
The design is made up of two dwellings built on the same block. They can either be directly attached (like a duplex) or constructed as separate dwellings, like a home with a granny flat.
The homes are dual keyed so each tenancy has security and privacy. And with more than 20 dual income home designs in our range, we're able to tailor a dual living home design to deliver your target returns. Get a free investment discovery session to secure your retirement nest-egg now.


Dual Income Returns - $800-$1000/week

20 Year Structural Guarantee


Limited Supply - Don't Miss Out
*The results of prior years capital growth cannot be used as a reliable measure for future gains
How Simon Got His Unicorn - High Returns On Capital, Great Returns On Depreciation and Solid Rental Returns!
Simon challenged Silkwood to find him the unicorn… Investment properties in growth areas that were going to give good returns on capital, great returns on depreciation and good returns on rent.
His dual income investment properties by Silkwood Homes have delivered him just that.
Watch the video now to unveil the secrets he learnt in investing with Dual Income Invest By Silkwood Homes!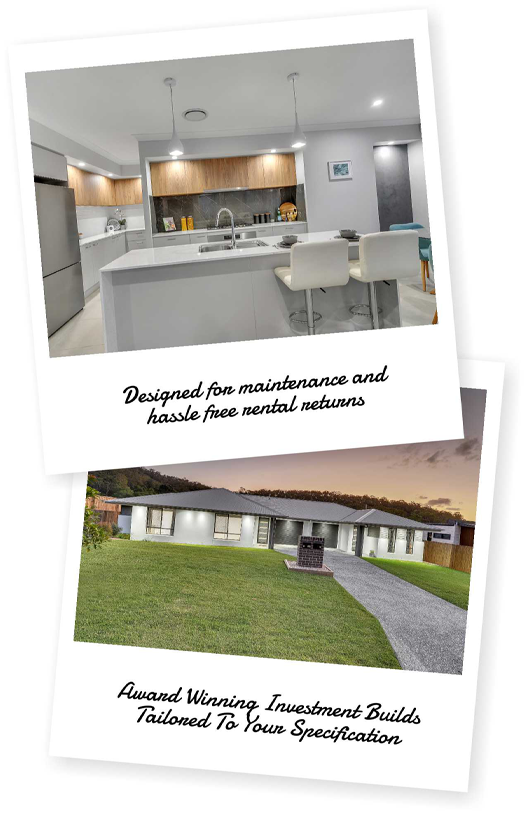 Why Dual Income Invest By Silkwood Homes?
With more than 25 years experience working with the who's who of Australian project builders, Stuart Oliver of Dual Income Invest is uniquely placed to understand what works…and most importantly, what doesn't when it comes to high return rental properties.
And having immersed himself in the regional market for over a decade and travelling extensively throughout the regions, he's been able to consistently unveil the hidden gems that offer the highest returns.
The upside for you is gaining direct access to leverage Stuart's extensive experience navigating the dual income property investment landscape, to take the guesswork out of it for you.
When it comes to building your investment nestegg, there's real peace of mind in working with a proven builder that's established its reputation in achieving quality craftsmanship and top rental yields for its clients. They take care of everything, right through to property management, so all the time consuming woes are gone. Get a Free Private Investment Session with Stuart now…before his current batch of hot-spots are snapped up.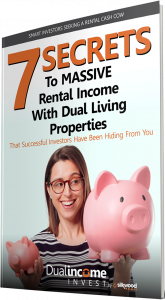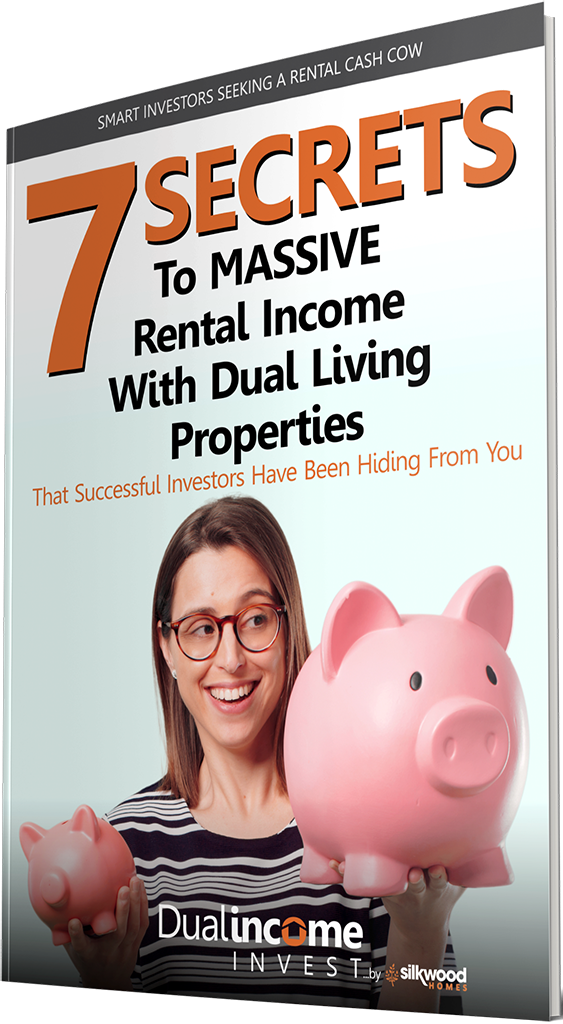 SMART INVESTORS WHO WANT A PROPERTY CASH COW
7 Secrets To MASSIVE Rental Income ($1000/wk+) With Dual Living Properties... That Successful Investors Have Been Hiding From You
Download Your Exclusive FREE Investment Guide Now and discover how dual income investors are shifting the upside in their favour for high returns, high capital growth & high depreciation!
*100% PRIVACY GUARANTEED When you enter, you confirm you've read and agree to the terms of our privacy policy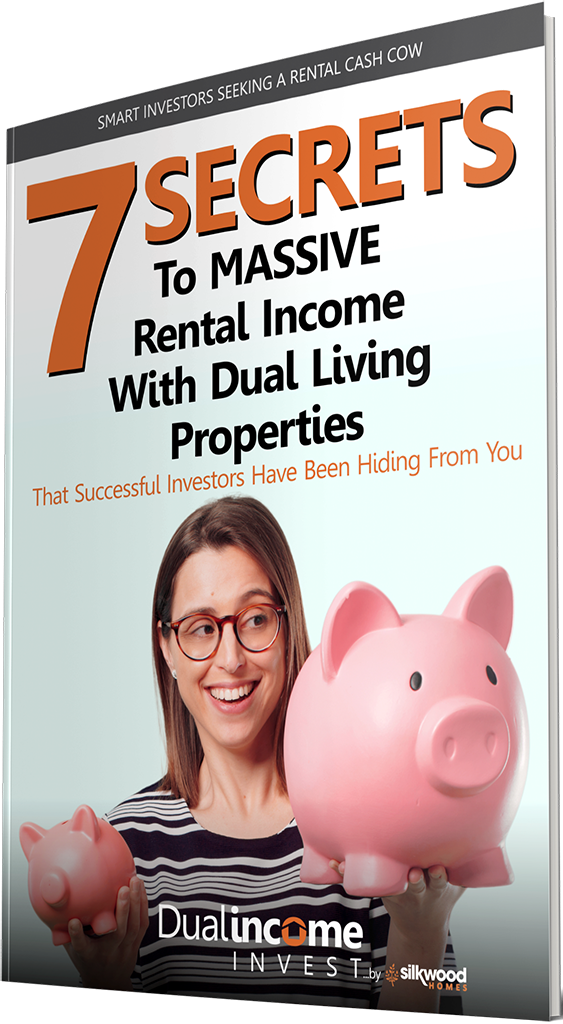 Claim Your FREE Private Discovery Session Now And Get A Bespoke
Dual Income Investment Road Map FREE!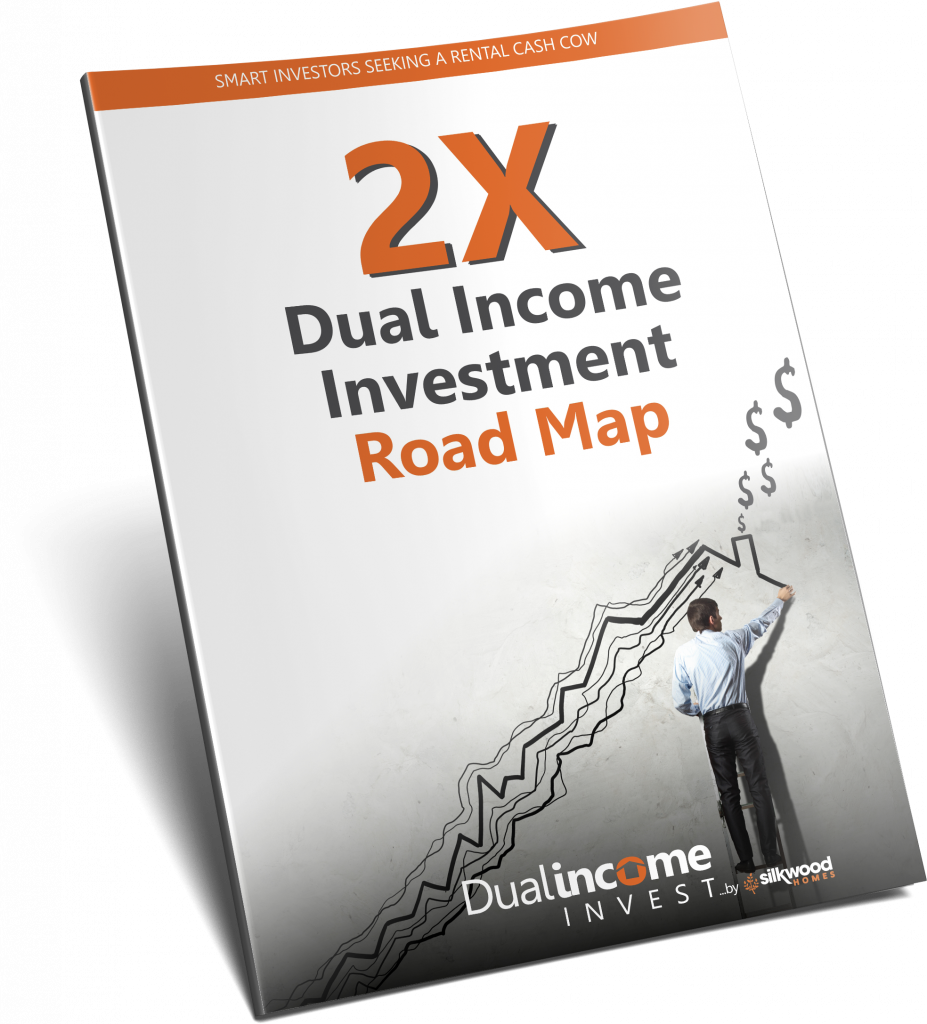 After we complete your Free Private Investment Session, we'll provide a Comprehensive Dual Income Investment Roadmap. This tailored document will reveal the exact steps you'll need to secure the right investment property.
Even if the time isn't quite right yet, you'll still have this invaluable guide to help you later on when you're ready. However this offer is strictly limited to this month. Book now to avoid disappointment!